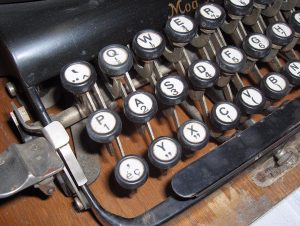 You may have noticed when logging into your WordPress system today that the update for version 5.7 is now available. This update includes many improvements and additions to the block editor: Fresh colors, drag & drop blocks, and more to make your editing experience so much easier!
This update will not be done automatically by the WordPress system! It will require a manual update. Updates should not be done without a complete set of backups and thorough testing with all themes & plugins.
This Update IS Covered by WordPress Service Agreements.
Users covered under a WordPress Service agreement (only) will be updated starting today and over the next week. Please be patient as there is a lot of testing to be done! Updates will not begin until compatibility with themes and plugins has been checked and you will be notified when they are completed OR if you will need changes made to your theme or plugin replacements due to incompatibility.
If you ARE NOT under a service contract you must request updates to your WordPress site. There is a minimum, prepaid charge of $25 for this service and you should expect to be charged for 15 to 30 minutes. You will be invoiced for the minimum charge after your request is received. Updates will not be provided without prepayment of that invoice. Payment will be applied to your final invoice for service.
Not sure if you're under contract? See the FAQ on our WP Services page.
If you plan on updating WordPress without assistance, you are strongly urged to make full backups of your site files and database before proceeding. It is advisable that you check into the compatibility of the current WordPress version with any plugins or themes you are using.
Mirror Images now offers 3 types of Annual Service Plans for WordPress. Plan costs start at $199 per year. These plans will give you the peace of mind that your WordPress system & any plugins will be updated when those updates become available for one full year. Learn more, click here…
WordPress Service Plans include file & database backups, file/data restoration if there are problems after the updated. Service Plans will not cover new or custom programming or structural changes that may be needed to if your theme or data is not compatible with a version update. Renewal cost for premium plugins or themes also not included.
If you are interested in this new contracted service, click here for details or call 843-310-0471 during business hours.